Fundraising ideas, materials and resources
However you want to fundraise, we've got all the support you might need to help you in your fundraising. Whether you use one of our fundraising packs or want to do something of your own, we're here to support, encourage you to make your fundraiser a great success.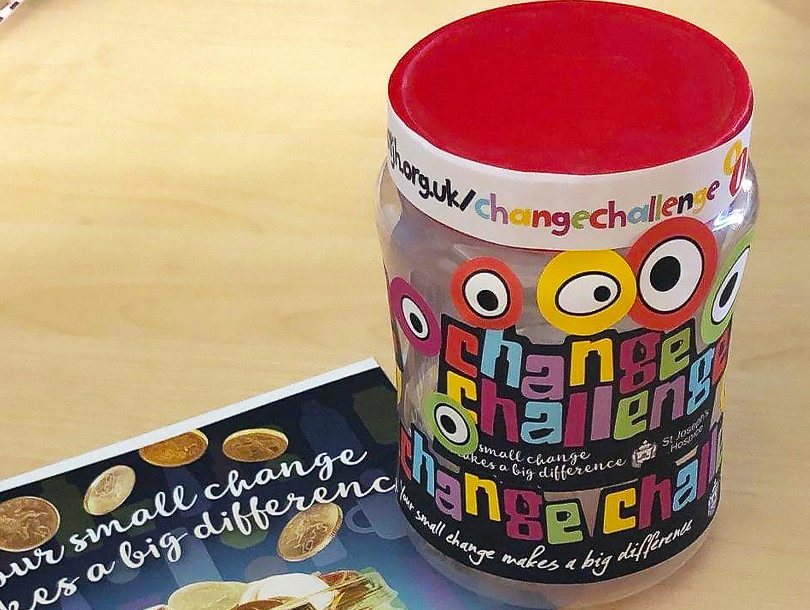 Fundraising ideas & events
Not sure where to start?
Whatever you want to do, you will receive support, encouragement and materials from our team to make your fundraising a success.  We've also got some great ideas to get you started, whether you like to run, bake or quiz!
Tell us your fundraising story! Become a Fantastic Fundraiser!
We love hearing about the fantastic achievements of our fundraisers, and we often like to share stories on our social media channels – as well as our Fantastic Fundraiser articles. If you have a story you'd like to share – or someone you'd like to shout about, tell us below.