Challenge events
Challenge yourself to take on an event of a lifetime and raise vital funds for St Joseph's Hospice. No matter what the activity or the distance – we have the challenge for you.
Will you run, walk, cycle or trek?
No matter what your interests or fitness levels, there's a hero in everyone!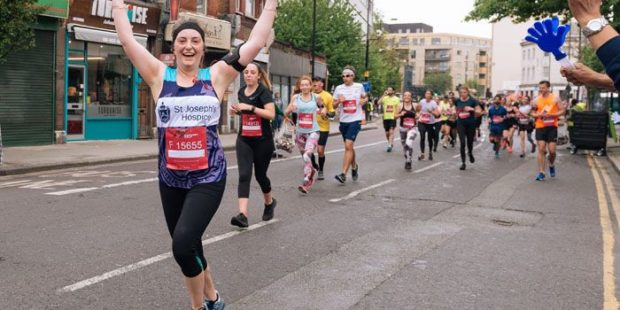 19th May 24: A friendly, flat and fast course that runs through the heart of east London making it the perfect first, second or 50th half marathon to run!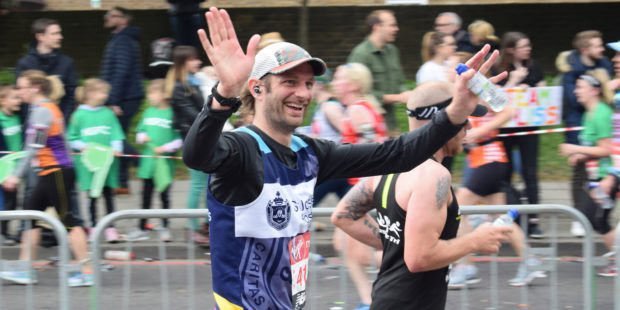 21st April 24: The London Marathon is the biggest fundraising event on the planet and, quite simply, the world's greatest marathon! Why not run it for St Joseph's?
2nd Dec 23: Jog, walk or sprint round the beautiful Victoria Park in this 5K and 10k race by RunThrough. and get thoroughly in the festive spirit!
3rd Mar 24: Take part in in 13.1 miles around the fashion capital of the world and see what Paris has to offer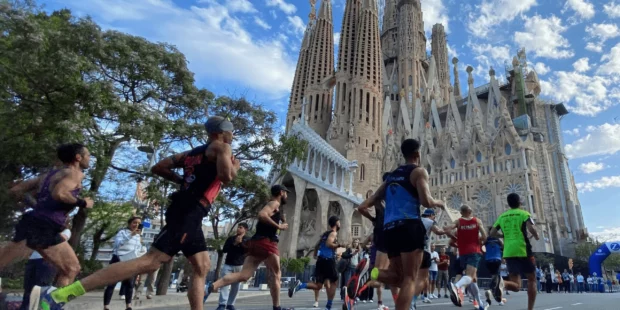 10th Mar 24: What better way to visit this vibrant city than running 16.2 miles around it?!
7th Apr 24: One of the world's greatest marathons in one of the world's greatest cities
26th May 24: Voted the fastest marathon in the UK in arguably the most beautiful setting – what are you waiting for?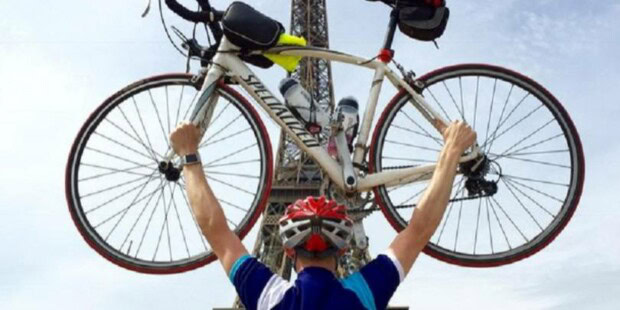 5th June 24: Ever popular and ever challenging – learn more about the epic London to Paris cycle ride and reserve your place today!
Any date: Skydiving is the experience of a lifetime and we can guarantee you'll have the time of your life in you take on this adrenalin fuelled challenge!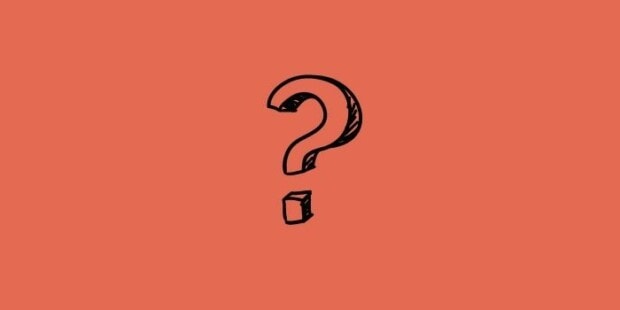 Something Different?!
If you can't see anything that you fancy in the list above, contact us on fundraising@stjh.org.uk and we can help you find the perfect event for you!
Doing something different?
If you've signed up to an event of your own and would like to raise funds for St Joseph's Hospice – let us know! We'd be delighted to welcome you to the team. All St Joseph's Hospice fundraisers receive dedicated support, a free running vest or t-shirt, and a fundraising pack.
Tell us your fundraising story!
We love hearing about the fantastic achievements of our fundraisers, and we often like to share stories on our social media channels – as well as our Fantastic Fundraiser articles. If you have a story you'd like to share – or someone you'd like to shout about, use the form to tell us all about it.
We have lots of exciting challenges for you to choose from. If you're a runner or a walker, have a head for heights or fancy a bit of mind over matter walking over hot coals, then check out our events. There really is something to suit everyone.