Fundraise as you browse, shop and sell
Whether you're first in-line to nab the latest gizmos and gadgets, or if you prefer to go thrifting, vital funds can be raised from your shopping habits.
Give As You Live have partnered with over 4,000 participating online stores to help you raise funds for a charitable cause why you shop. Simply head to the Give As You Live website, nominate St Joseph's Hospice as your chosen charity, and browse through a list of 4,000 participating online stores to visit.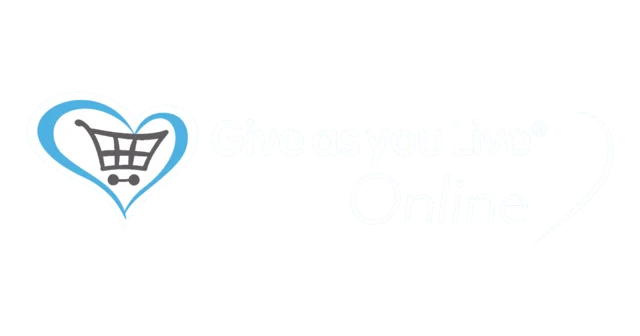 You can now turn your old forgotten currency into a wonderful donation to St Joseph's Hospice. Simply complete the form on the Left Over Currency website and send it with your foreign notes and coins and the converted value will automatically be donated to the hospice.
eBay for Charity lets sellers list items for sale, and the proceeds are sent directly to St Joseph's Hospice. What's more – you can browse our eBay shop for collectors' items and treasures to help us raise vital funds!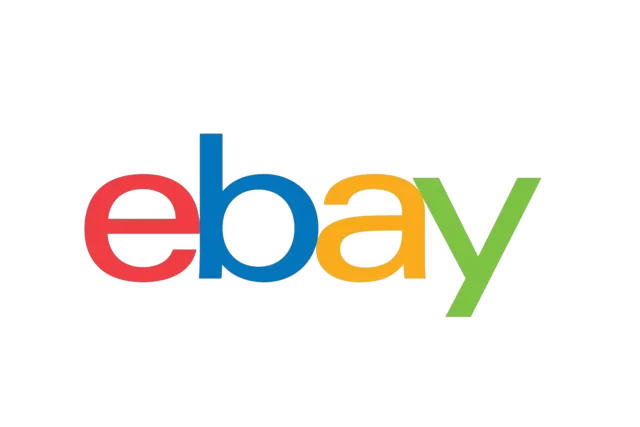 You can now donate your used stamps to raise much-needed funds for St Joseph's Hospice. All kinds of stamps are welcome, on or off the paper.
Simply cut or carefully rip the postage stamp from the used envelope, being careful that you don't damage the stamp.
Ziffit transforms your unwanted books, CDs, videos and games into cash for St Joseph's Hospice, with free collection from your door for boxes of over 5kg! Simply download the Ziffit app, or visit their website, choose your chosen charity, and start valuing your items by scanning or typing in the barcodes of the items you want to donate.
Give with Bing is a feature of Microsoft Rewards that enables you to support a cause you care about simply by searching on Bing.
It starts by signing up for the loyalty program, Microsoft Reward. After joining, points earned for Bing searches will be automatically donated to St Joseph's Hospice.
Shop with St Joseph's Hospice online
Visit our online shop where you can browse an array of St Joseph's Hospice merchandise, from t-shirts and reusable coffee cups – plus seasonal gifts, Christmas Cards, and gift boxes. All proceeds ensure we can continue to deliver the best-quality care.
We love your pre-loved items and our Jumble Sales and charity shops are often in-need of good quality, second-hand items.